Sunday School for children age 4 through grade 5 is held on  Sunday mornings during worship. We begin at 10am in the sanctuary. After the children's message the kids will be dismissed to head off to class in the BLASTzone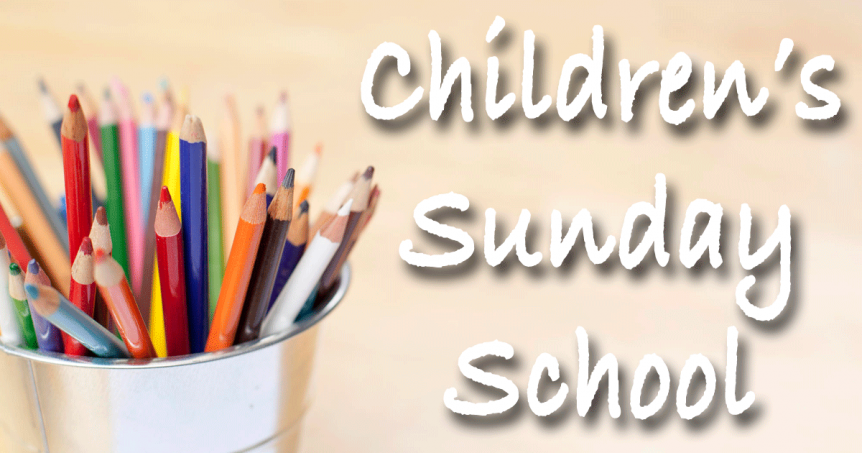 We recognize that it is difficult for many of you to be able to come out to church and have your children be involved in Sunday School. To help keep our kids growing in their faith we have found an online Virtual Sunday School that is fun with stories and crafts. Take a peak & let us know what you think.
Youth Sunday School
Our youth (grades6 – 12) gather in person for  Sunday School each Sunday at 10:30am in the BlastZone. During their time together they will do a Bible lesson and make it relevant for them today.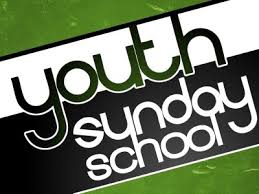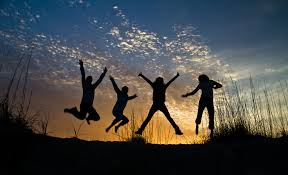 Youth Group
Our youth are an active lot that gather to learn, play and serve together. They get together in person every other week at 11:30am in the BlastZone. We have created a safe environment where the youth can be themselves and feel free to express their thoughts without ridicule or shame.