Welcome to Epworth United Methodist Church
We are an active community of faith striving to make a difference in people's lives in the name of Jesus Christ to the glory of God.
It's Happening Now at Epworth!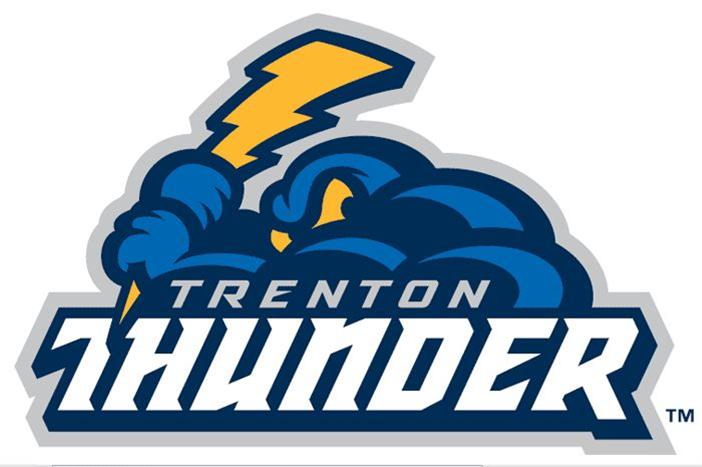 THUNDER GAME –Join us on Tuesday, July 25 as we head to Arm & Hammer park to watch the Trenton Thunder. It is $1 hot dog night and kids 12 and under will receive a voucher for a free meal. Tickets are $8 each. There is a sign-up sheet in the narthex to reserve your tickets. The last day to reserve your tickets is June 4. Final payment is due to the office by June 25. If you have any questions, please contact the church office.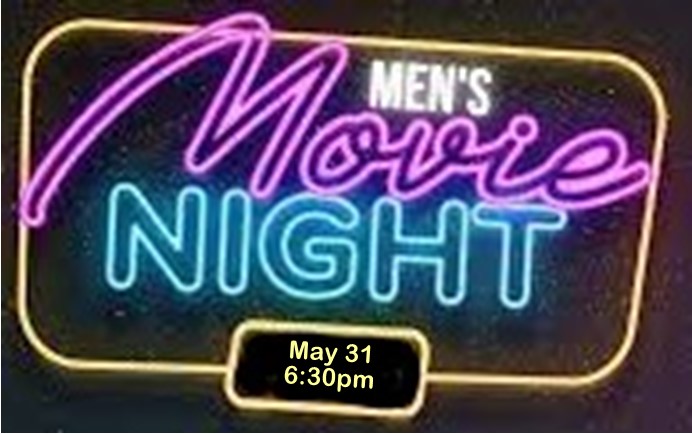 Our next Men's Movie Night will be Wednesday, May 31 at 6:30pm in the Gathering Place.Tom Cruise is flying fast and defying the odds in this blockbuster of a movie. It will also be pizza night. Guys are invited to bring a pie to share or maybe a dessert. It promises to be a fabulous night of film, food and fellowship. You might even say we're heading to the Danger Zone!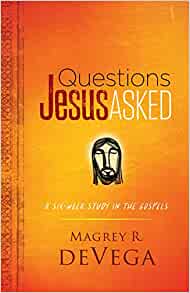 What does Jesus want to know about us?
Jesus was fond of asking questions, many of which cut right to the heart of what it means to be human. Why are you terrified? What do you live for? Who do you say that I am? In Questions Jesus Asked, author Magrey deVega explores six of the most provocative questions Jesus posed to others and guides us in answering them for ourselves. Asking these questions takes courage. Not only do they reveal what Jesus really cares about, they open a window into our hearts. Are you willing to step out in faith? Are you ready to answer the questions Jesus asked?
Join us Wednesday evenings at 7pm via Zoom as we explore these questions.
DONATIONS
Bread of Life Food Pantry accepts donations Wednesday afternoons from 1 ~ 3pm and Thursday evenings 7 ~ 8pm.    Food is distributed on the third Saturday of the month, 9am ~ 1pm
UPCOMING EVENTS and MEETINGS

Sunday Worship ~ 10am in-person and online
Children and Youth Sunday School ~ Sunday , 10am 
Mah Jong ~ Monday, 12:30 in the Library
Pickle Ball ~ Tuesday at 630pm in the gym
Wednesday Discussion Group ~ 7pm via Zoom
Men's Group ~ Thursday Evenings 7pm via Zoom  
Food Pantry ~ Third Saturday from 9am -1pm
Pinochle ~ Third Saturday, 2pm in the Gathering Place
(Contact Church Office for Zoom Links)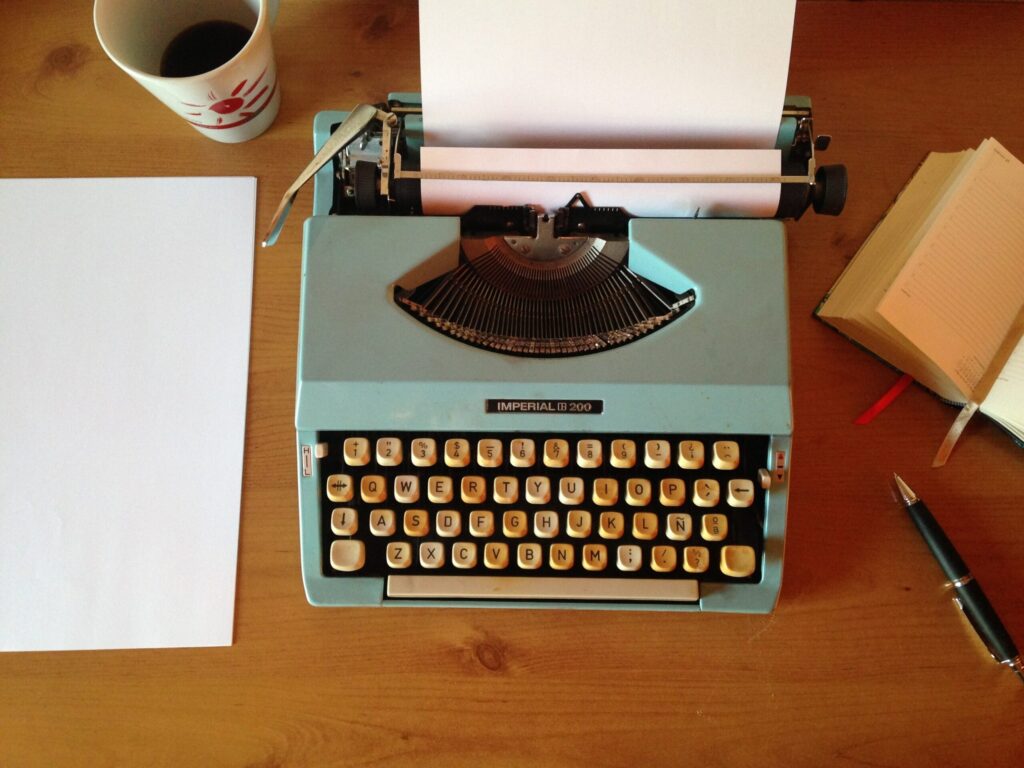 If you would like to receive our Epworth Happenings, newsletter and other announcements, CLICK HERE to subscribe.
Contact and Location Info
Epworth United Methodist Church
501 Morgan Avenue
Palmyra, New Jersey  08065
856-829-1908
epworth.palmyra@yahoo.com