Welcome to Epworth United Methodist Church
We are an active community of faith striving to make a difference in people's lives in the name of Jesus Christ to the glory of God.
It's Happening Now at Epworth!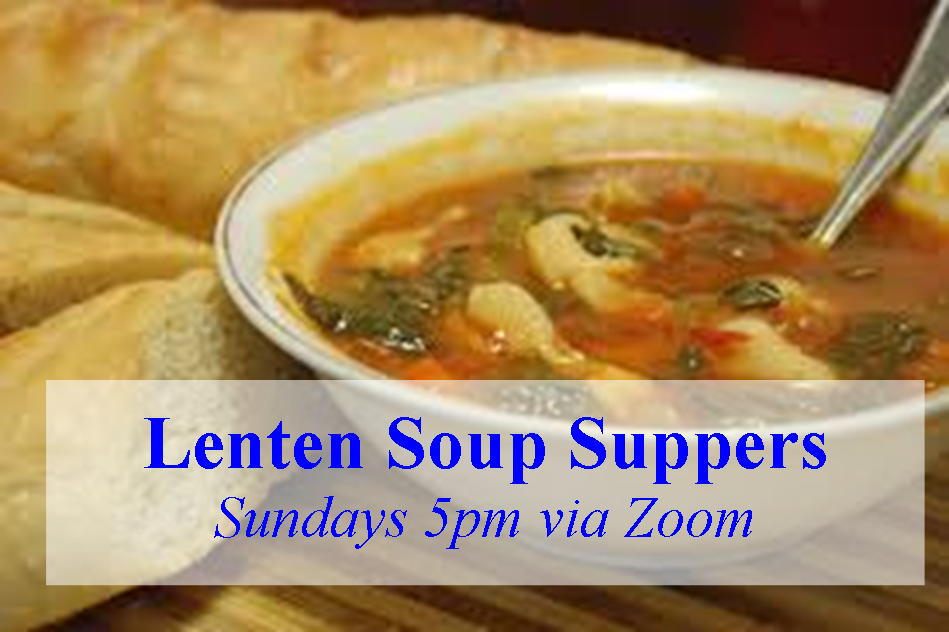 Sunday Soup Suppers
Our Lenten soup suppers have been a well honored tradition for generations. This year we will gather using a hybrid model. For those who wish to be together in person, you can join us in the Gathering Place at 5:00 PM on Sunday. For those who wish to take part from home, you can use this Zoom link to help you connect.
This year for our study time we will be thinking about grace. We use that term often, but what does it really mean? Are there different kinds of grace? We hope you will make time to be with us throughout lent.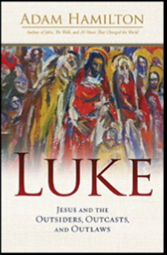 LENTEN BIBLE STUDY
Luke: Jesus and the Outsiders, Outcasts, and Outlaws
In Luke: Jesus and the Outsiders, Outcasts, and Out-laws, pastor and bestselling author Adam Hamilton explores the life, teachings, death, and resurrection of Jesus as told in the Gospel of Luke. Through Luke's stories we find Jesus' care and compassion for all as he welcomes sinners and outcasts. As we study Luke and see Jesus' concern for those who were considered unimportant, we hear a hopeful and inspiring word for our lives today.
Join us Wednesday evenings at 7pm via Zoom during Lent for this exciting study and discussion.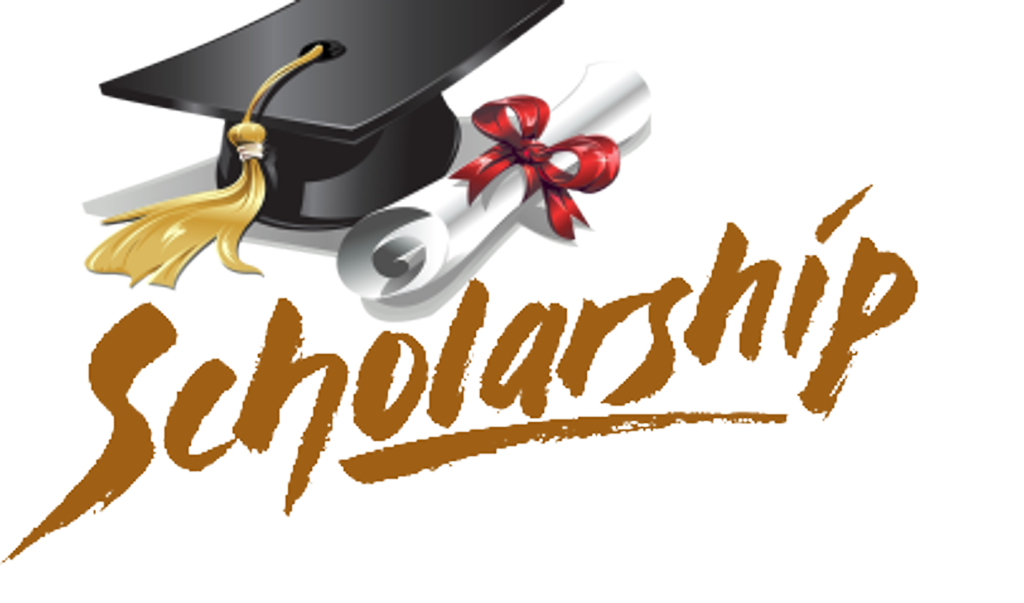 EPWORTH SCHOLARSHIP
The Epworth Planned Giving Committee is pleased to announce an exciting new scholarship program to support church members' post–high school educational pursuits. The program is open to those of any age who have been a member of Epworth for a minimum of 6 months and are preparing to advance their education on either a full–time or part–time basis. This includes graduating high school seniors, existing students (College or University, Vocational School, Nursing School, etc.), and older adults who are continuing their formal education.
• Awards will be determined based on factors which include financial need, academic achievement, churchinvolvement, community involvement, and overall goals and aspirations.
Qualified candidates must complete and submit the Higher Education Scholarship application
o Note: The application form has been designed for students who are preparing to attend college full–time. Some of the questions are not appropriate or necessary for those students pursuing Continuing Education opportunities (such as high school transcripts, etc.)
• Completed applications must be received by May 15, 2023.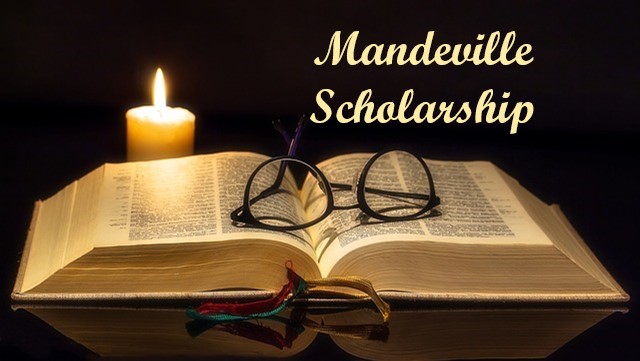 MANDEVILLE SCHOLARSHIP APPLICATIONS for 2023                  

Through a generous gift from Doris and Arthur Mandeville, long-time members of Epworth United Methodist Church of Palmyra, NJ, awards are offered to:
Full-time and permanent part-time graduate students
Who are members of the United Methodist Church in New Jersey
And are preparing for ordained ministry or Christian education.
If you would like to be considered for a scholarship grant, you may access the application via the embedded PDF. 
Follow instructions on this form for details on how to submit this application.
Completed applications must be received by April 30, 2023.  Download more information and application here.
DONATIONS
Bread of Life Food Pantry accepts donations Wednesday afternoons from 1 ~ 3pm and Thursday evenings 7 ~ 8pm.    Food is distributed on the third Saturday of the month, 9am ~ 1pm
UPCOMING EVENTS and MEETINGS

Sunday Worship ~ 10am in-person and online
Children and Youth Sunday School ~ Sunday , 10am 
Mah Jong ~ Monday, 12:30 in the Library
Pickle Ball ~ Tuesday at 630pm in the gym
Wednesday Discussion Group ~ 7pm via Zoom
Men's Group ~ Thursday Evenings 7pm via Zoom  
Food Pantry ~ Third Saturday from 9am -1pm
Pinochle ~ Third Saturday, 2pm in the Gathering Place
(Contact Church Office for Zoom Links)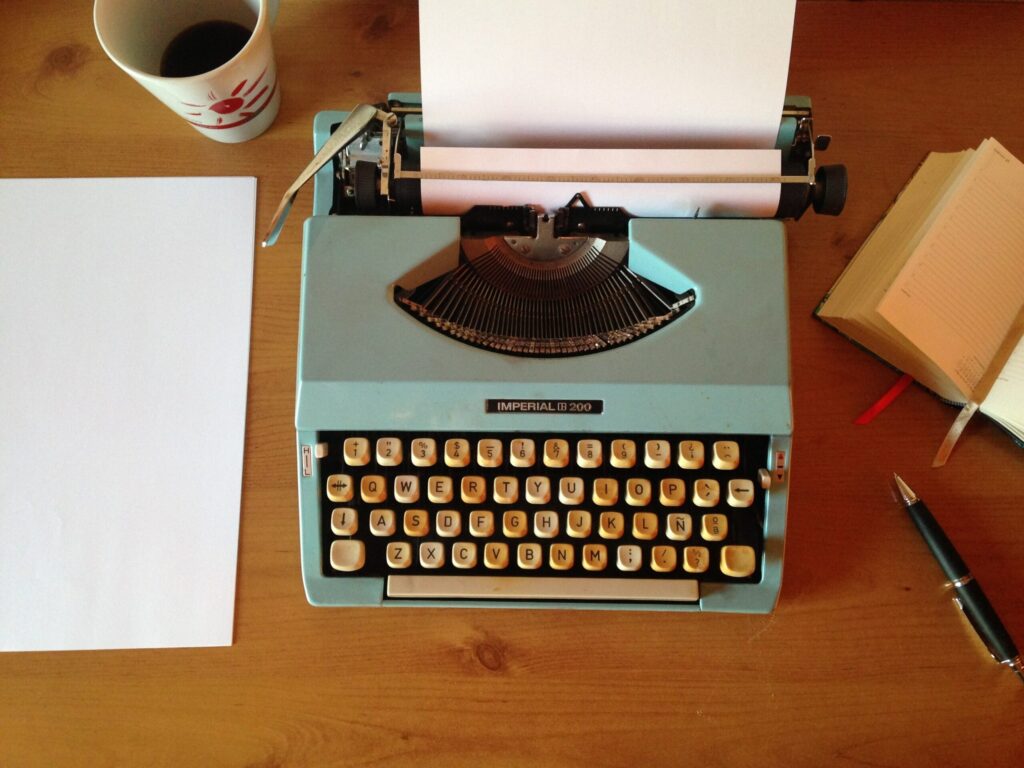 If you would like to receive our Epworth Happenings, newsletter and other announcements, CLICK HERE to subscribe.
Contact and Location Info
Epworth United Methodist Church
501 Morgan Avenue
Palmyra, New Jersey  08065
856-829-1908
epworth.palmyra@yahoo.com