Welcome to Epworth United Methodist Church
We are an active community of faith striving to make a difference in people's lives in the name of Jesus Christ to the glory of God.
PLEASE GET VACCINATED
We are encouraging you to get vaccinated. Many pharmacies are welcoming walk-ins. Triboro Clergy association encouragement here.
UPDATE ON OUR PANDEMIC RESPONSE
Our team has met to consider and revise our COVID response in light of the changes in the state guidelines. This new response goes into effect on June 6th. The plan can be found here.
It's Happening Now at Epworth!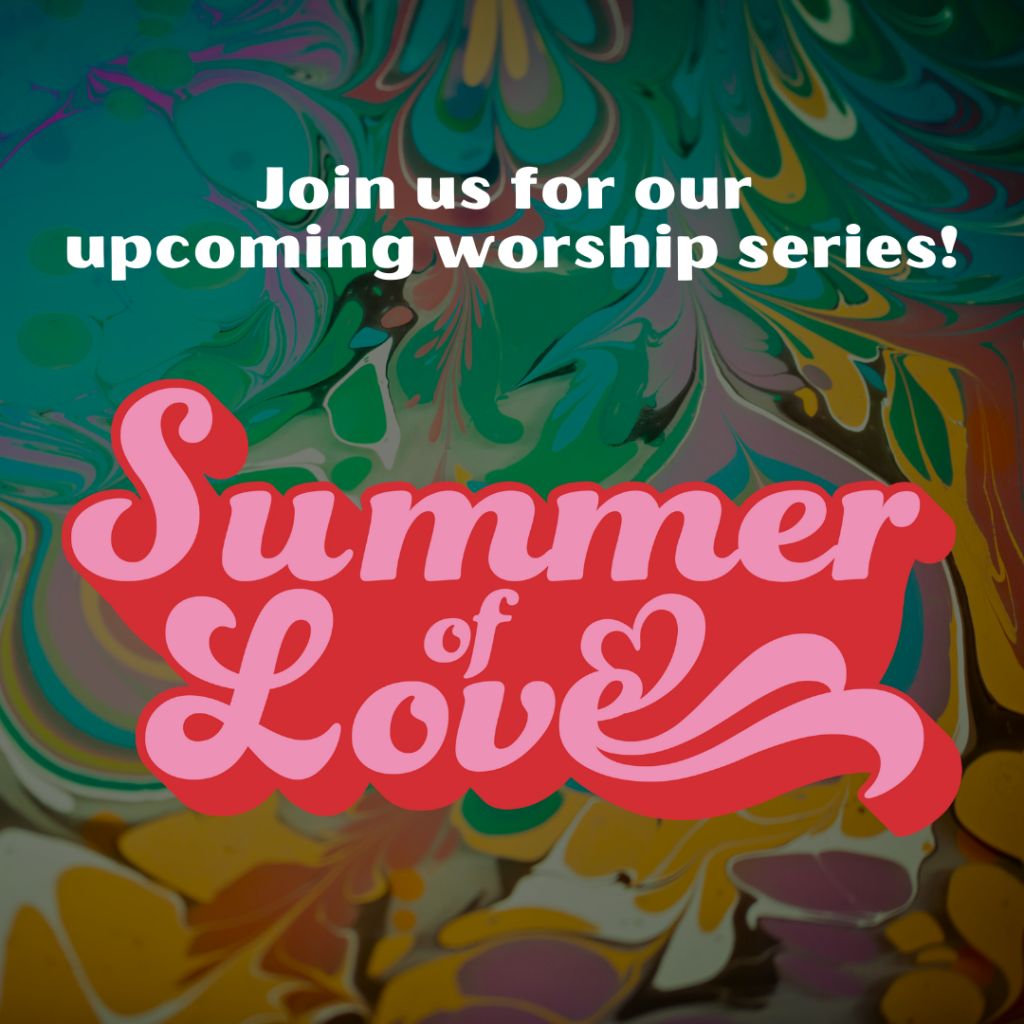 God creates, knows, loves and sees all of us in our full humanity. But as people, we can fall into the habit of assuming everyone is the same or everyone is like us. While we share a common humanity, these assumptions can be harmful and prevent us from truly seeing other people and listening to their perspectives. By looking at Biblical stories, this series will help us learn how to listen to, respect, affirm and act for and with others. In doing so, we can also come to know God even more fully. Embrace your inner hippie!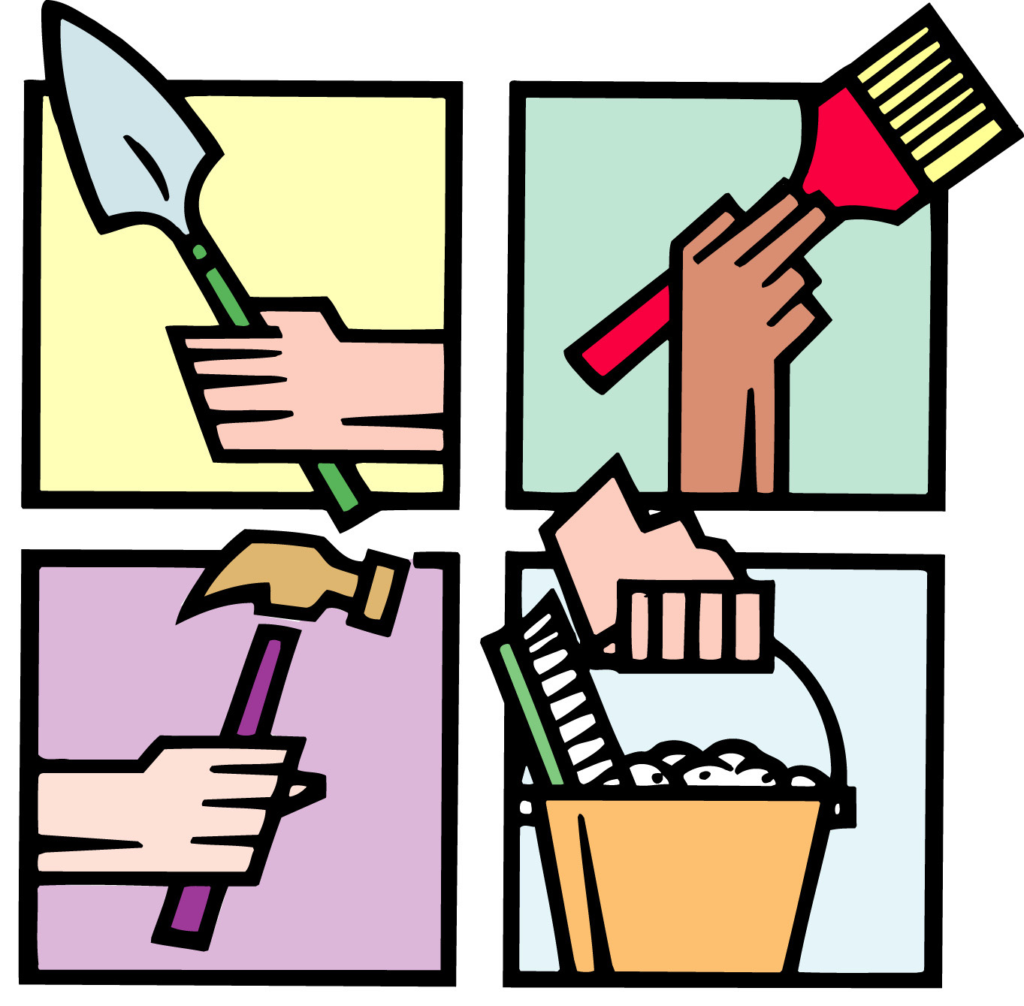 HELPING HANDS   Our Helping Hands Group gathers on the first & third Thursday mornings,  at 9am. You are invited to join us as we do various jobs around the church, inside and out. There are a number of small projects around the church that may need fixing, painting, cleaning or even making something. Working together we can help keep the church in good shape to do ministry. Hope to see you there.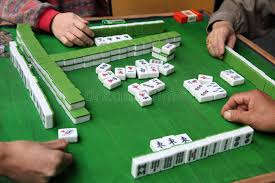 MAH JONG Mondays, at 12:30 in the Gathering Place. Plans are being made to restart our Mah Jong Group.  Having been away for months, there is excitement about getting back to playing Mah Jong. (This is not your video game solitaire version).      A fun game played through the centuries it offers a time of fellowship. All are welcome you will be helped to learn the game if it is new to you.
UPCOMING EVENTS and MEETINGS

Sunday Worship ~ 10am in-person and online
Mah Jong ~ Monday, 12:30 in the Gathering Place
Food Pantry ~ Saturday, August 7 at 10am- noon   
SPR ~ Tuesday, August 9 at 7pm via Zoom
(Contact Church Office for Zoom Links)
Contact and Location Info
Epworth United Methodist Church
501 Morgan Avenue
Palmyra, New Jersey  08065
856-829-1908
epworth.palmyra@yahoo.com