Welcome to Epworth United Methodist Church
We are an active community of faith striving to make a difference in people's lives in the name of Jesus Christ to the glory of God.
PLEASE GET VACCINATED
We are encouraging you to get vaccinated. Many pharmacies are welcoming walk-ins. Triboro Clergy association encouragement here.
It's Happening Now at Epworth!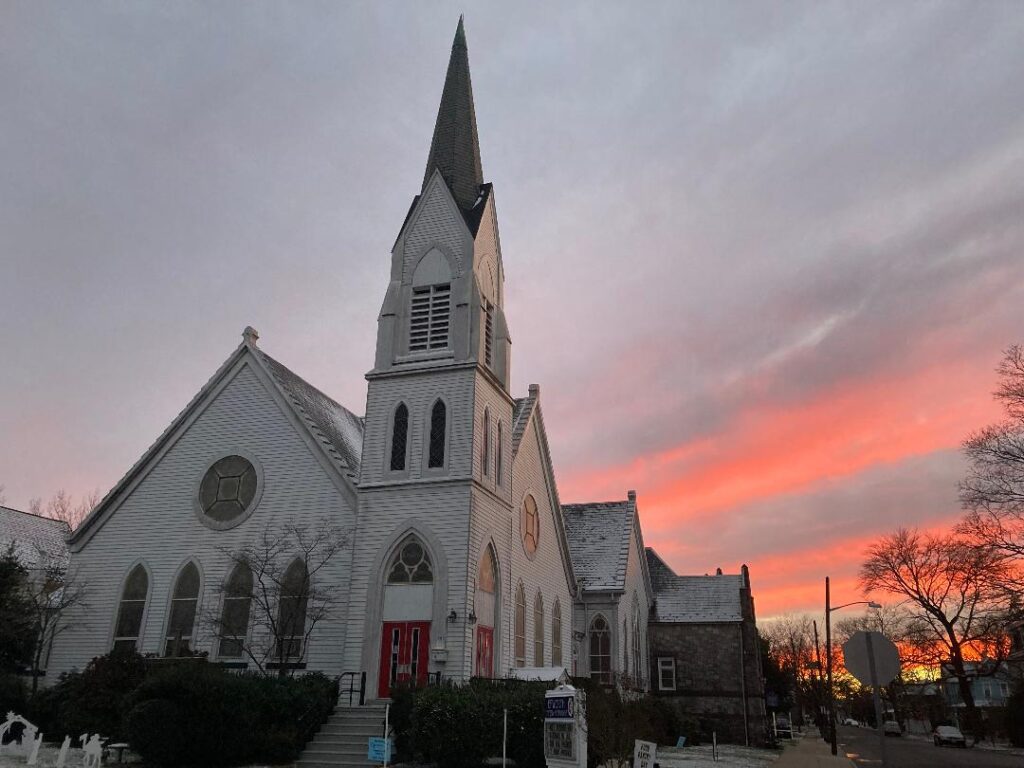 Dealing with the Latest Surge
Epworth is remaining open for in-person worship at 10am on Sunday mornings. We are asking people to wear a mask and be respectful of other's personal space. If you are experiencing any symptoms of not feeling well or if someone in your household is ill, please stay home.
Other meetings and gatherings are being held via Zoom.
Please be smart and be safe.
DONATIONS
Bread of Life Food Pantry accepts donations Wednesday afternoons from 1 ~ 3pm and Thursday evenings 7 ~ 8pm.
Mary's Closet is not accepting donations at this time.
UPCOMING EVENTS and MEETINGS

Sunday Worship ~ 10am in-person and online
Mah Jong ~ Monday, 12:30 in the Gathering Place
Pickle Ball ~ Tuesday at 630pm in the gym
Discussion Group ~ Wednesday, 7pm via Zoom
Handbell Rehearsal ~ Wednesday, 7pm
Helping Hands ~ First & Third Thursday, 9:30am
Men's Group ~ Thursday Evenings 7pm via Zoom
Food Pantry ~ First & Third Saturday from 10am – noon
(Contact Church Office for Zoom Links)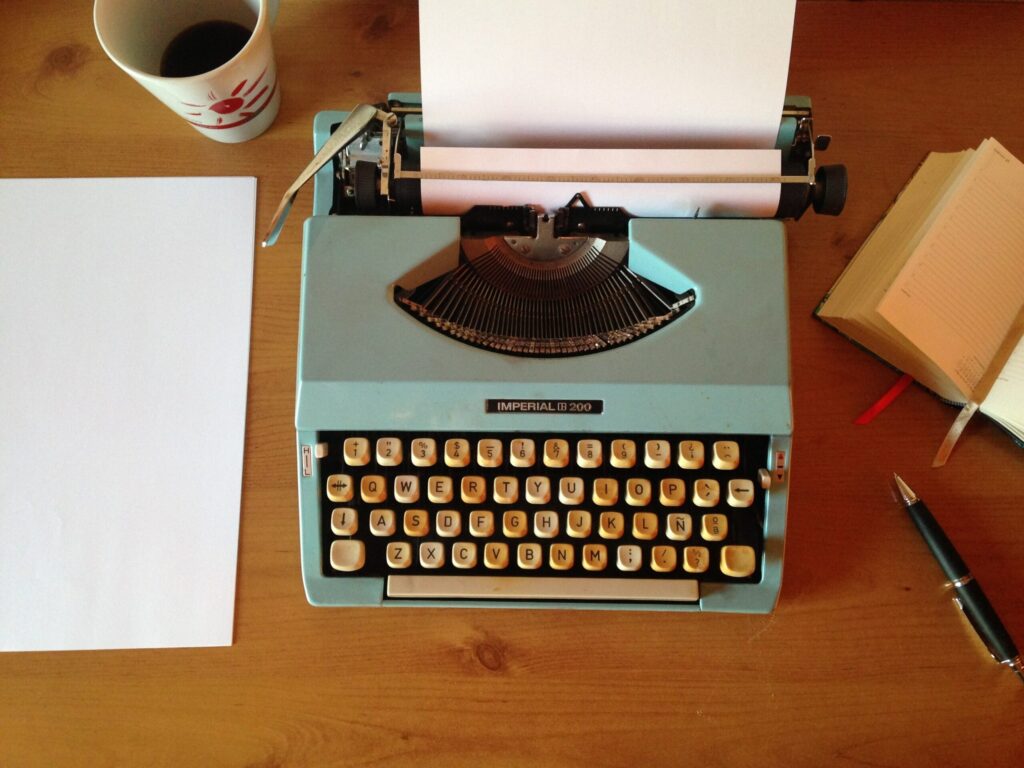 If you would like to receive our Epworth Happenings, newsletter and other announcements, CLICK HERE to subscribe.
Contact and Location Info
Epworth United Methodist Church
501 Morgan Avenue
Palmyra, New Jersey  08065
856-829-1908
epworth.palmyra@yahoo.com