Welcome to Epworth United Methodist Church
We are an active community of faith striving to make a difference in people's lives in the name of Jesus Christ to the glory of God.
It's Happening Now at Epworth!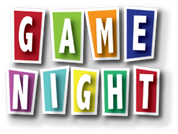 Join us on Friday evening, February 3rd, at 6:30pm for a fun night of games for all ages.. But be warned this not your sit around the table board games. Pastor Charlie and Diane will have you out of your seat and moving kind of game night. Guaranteed laughter will fill the Gathering Place as we play games for all ages. Each person can participate at what ever energy level that they are comfortable. Refreshments will be provided. The more the merrier so plan to come out and be part of the fun!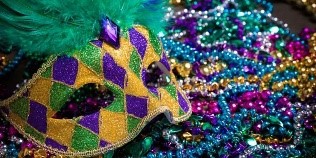 MARDI GRAS DINNER CELEBRATION
A special Mardi Gras dinner is being planned for Saturday, February 18 at 5pm in the Gathering Place. It will feature several courses in true New Orleans style. Also a special dance performance. Tickets are $25 per person. The proceeds will benefit the Good Neighbor Project by Asbury UMC. This program provides temporary stays for the area homeless. This should be a fun evening to benefit others and need. Tickets are available in the church office.
New Bible Study – Wednesday Evenings at 7pm via Zoom
For 33 years, Jesus felt everything you have ever felt. Weakness. Weariness. Sadness. Rejection. His feet got tired. And his head ached. He was tempted and his strength was tested. And you know why? Because in becoming human, Jesus made it possible for us to see God. His tears, God's tears. His voice, God's voice. Want to know what matters to God? Find out what matters to Jesus. Want to know what in the world God is doing? Ponder the words and life of Jesus.
This study describes both the person Jesus was on earth and how to live in a personal relationship with him. We hope you will join us.
DONATIONS
Bread of Life Food Pantry accepts donations Wednesday afternoons from 1 ~ 3pm and Thursday evenings 7 ~ 8pm.    Food is distributed on the third Saturday of the month, 9am ~ 1pm
UPCOMING EVENTS and MEETINGS

Sunday Worship ~ 10am in-person and online
Children and Youth Sunday School ~ Sunday , 10am 
Mah Jong ~ Monday, 12:30 in the Library
Pickle Ball ~ Tuesday at 630pm in the gym
Wednesday Discussion Group ~ 7pm via Zoom
Men's Group ~ Thursday Evenings 7pm via Zoom  
Food Pantry ~ Third Saturday from 9am -1pm
Pinochle ~ Third Saturday, 2pm in the Gathering Place
(Contact Church Office for Zoom Links)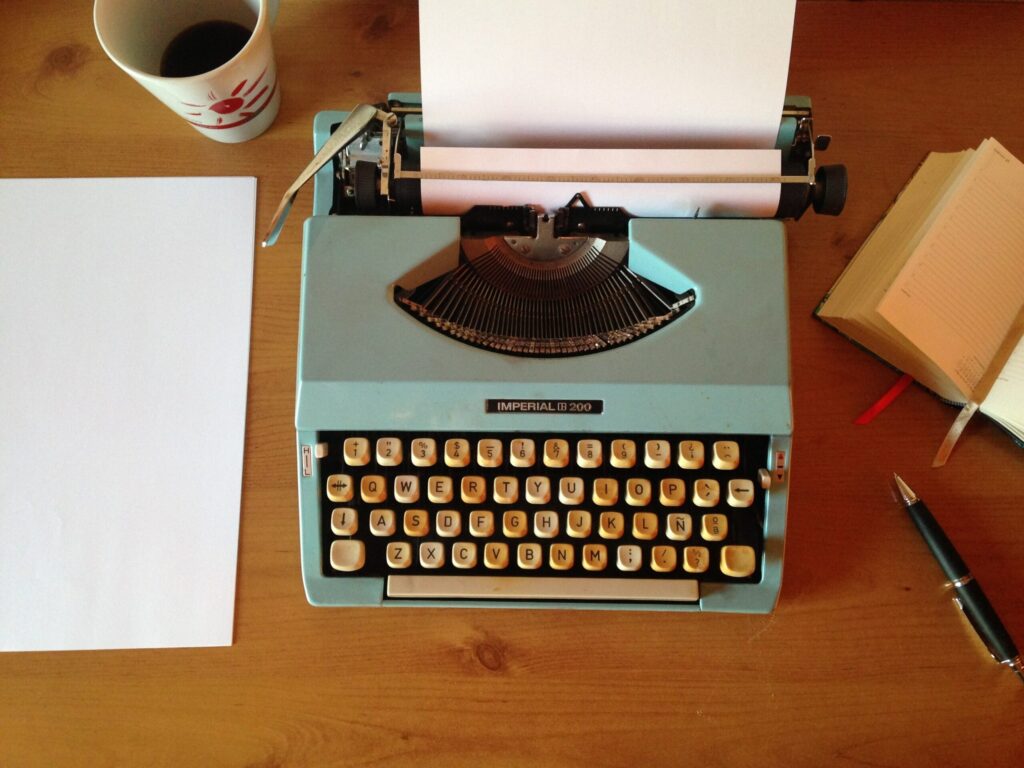 If you would like to receive our Epworth Happenings, newsletter and other announcements, CLICK HERE to subscribe.
Contact and Location Info
Epworth United Methodist Church
501 Morgan Avenue
Palmyra, New Jersey  08065
856-829-1908
epworth.palmyra@yahoo.com