Welcome to Epworth United Methodist Church
We are an active community of faith striving to make a difference in people's lives in the name of Jesus Christ to the glory of God.
It's Happening Now at Epworth!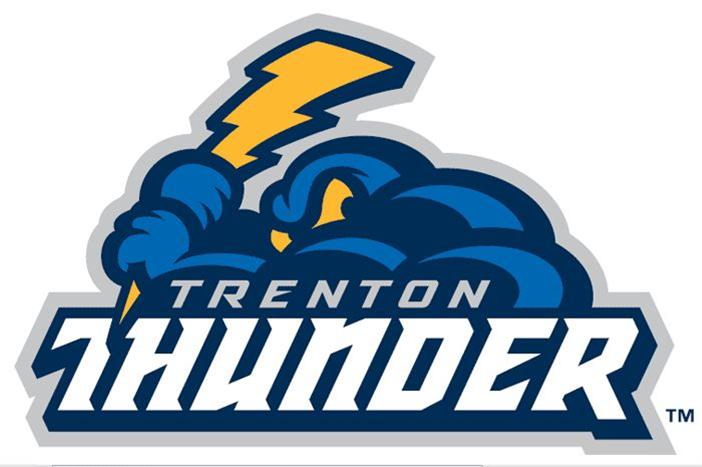 Everyone is invited to join us, on Tuesday, August 16 as we head to Arm & Hammer park to watch the Trenton Thunder take on the Williamsport Crosscutters. It is $1 hot dog night and kids 12 and under will receive a voucher for a free meal. Tickets are $8 each.
Final payment is due to the office by July 17. There is a sign-up sheet in the narthex to reserve your tickets.  The last day to reserve your tickets is June 22. If you have any questions, please contact the church office.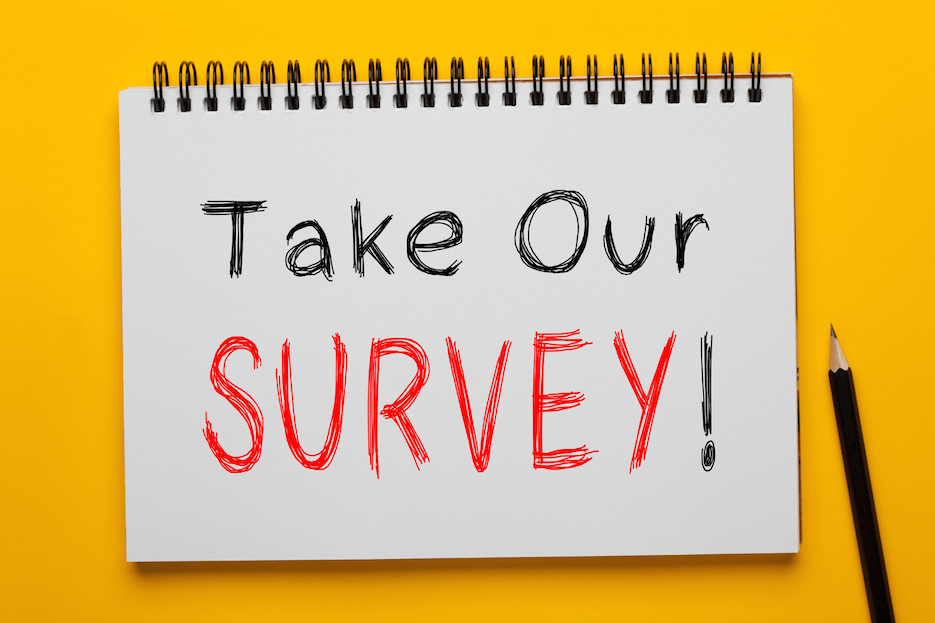 WE invite you to take a brief survey that will help us to understand more about how you are participating in worship. Our goal is provide a meaningful worship experience for all who attend in person or online. Our Vision Team will review the results and use them to guide us in ministry. Please CLICK HERE to take the brief survey.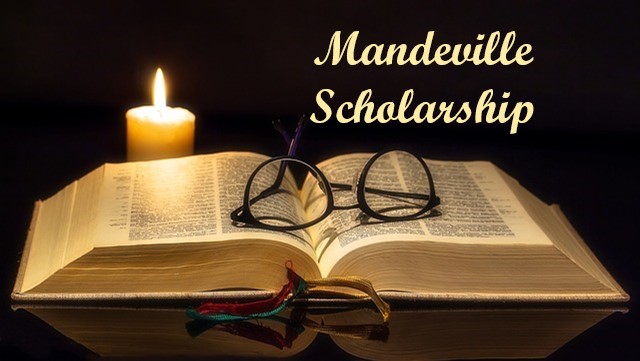 The Epworth Mandeville Scholarship Committee is currently accepting applications.
Through a generous gift from Doris and Arthur Mandeville, long-time members of Epworth United Methodist Church of Palmyra, NJ, awards are offered to full-time graduate students who are members of the United Methodist Church in New Jersey and preparing for ordained ministry or Christian education. 
Find out more information here or access application here.
DONATIONS
Bread of Life Food Pantry accepts donations Wednesday afternoons from 1 ~ 3pm and Thursday    evenings 7 ~ 8pm.
Mary's Closet is not accepting donations at this time.
UPCOMING EVENTS and MEETINGS

Sunday Worship ~ 10am in-person and online
Children and Youth Sunday School ~ Sunday , 10am
Mah Jong ~ Monday, 12:30 in the Gathering Place
Pickle Ball ~ Tuesday at 630pm in the gym
Men's Group ~ Thursday Evenings 7pm via Zoom
Color me Calm ~ Third Friday 11:30 in the Library
Food Pantry ~ Third Saturday from 10am -1pm
Mary's Closet ~ Third Saturday from 10am ~ noon
Pinochle ~ Third Saturday, 1pm in the Gathering Place
(Contact Church Office for Zoom Links)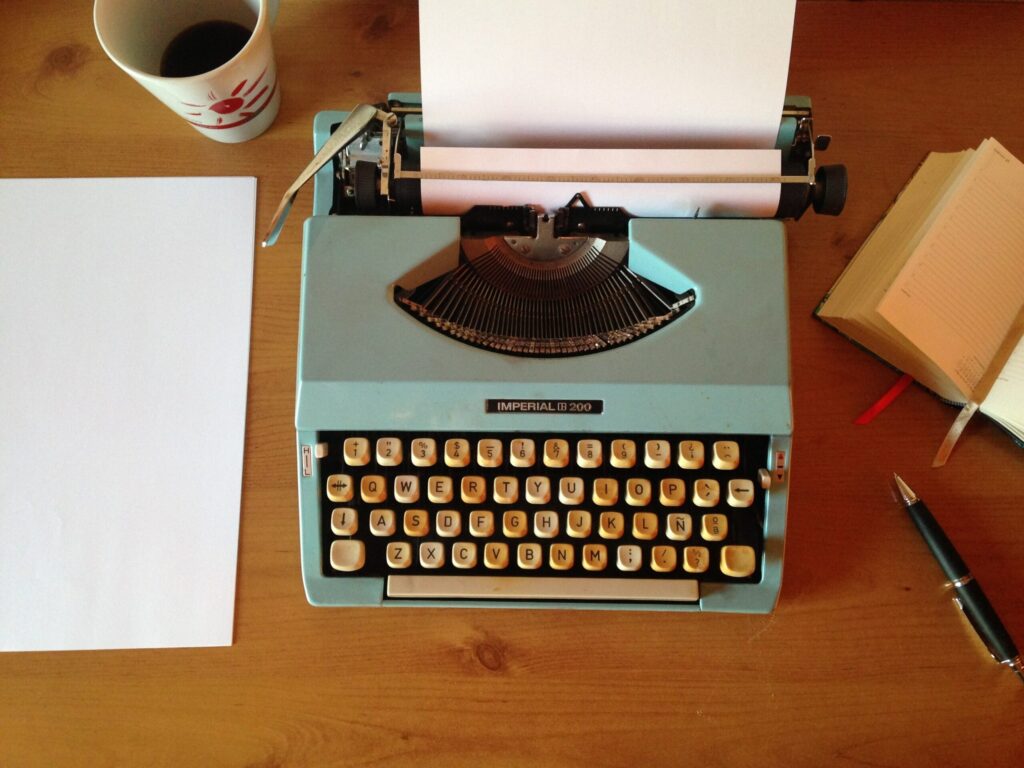 If you would like to receive our Epworth Happenings, newsletter and other announcements, CLICK HERE to subscribe.
Contact and Location Info
Epworth United Methodist Church
501 Morgan Avenue
Palmyra, New Jersey  08065
856-829-1908
epworth.palmyra@yahoo.com