Welcome to Epworth United Methodist Church
We are an active community of faith striving to make a difference in people's lives in the name of Jesus Christ to the glory of God.
PLEASE GET VACCINATED
We are encouraging you to get vaccinated. Many pharmacies are welcoming walk-ins. Triboro Clergy association encouragement here.
It's Happening Now at Epworth!
AN AFTERNOON OF NATIVITIES
On Sunday afternoon, December 12, you are invited to come by the Gathering Place to see numerous nativity set displays. We are asking you to share with us your display(s) and they will we put out for others to enjoy between 4 and 6pm. Our hope is to have a variety of sizes and expressions of this special night. If there is a story behind your set, please share a brief description that we can share on a tent card. Come as a family or invite a friend to join you for this time of fellowship, refreshment and relax in an atmosphere of the season. Hope to see you there!
You can bring by a nativity to the office up to noon on the 12th. Sets can be picked up after 6pm on the 12th.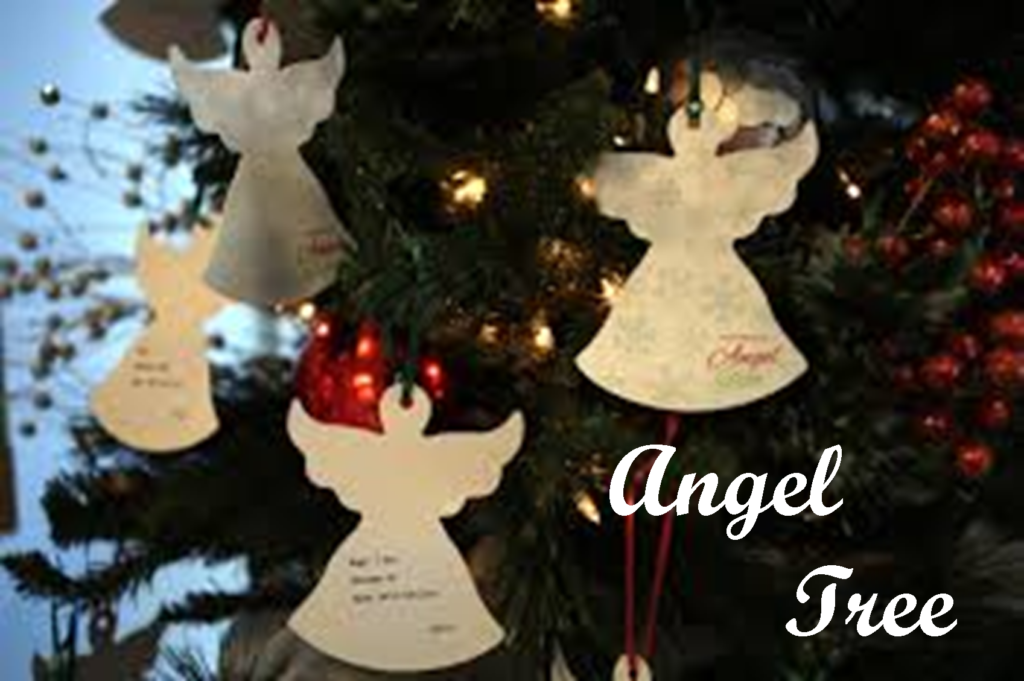 Our goal for the Angel Tree is always to provide a wonderful Christmas experience for those families that may be struggling with basics of life. If we can share a little love and kindness it ensures the light of Christ will continue to shine brightly through the darkness. We will gather information during Bread of Life Food Pantry days.
Angels will be on a tree in the narthex. We will also be creating a generic list of gifts that will be put together for each family based on children's age. A  wish list has been created on Amazon if you prefer to pick something from the list. The name of the list is Epworth Angel Tree.  Click here for the list
 In addition, We are accepting monetary donations that will be used to shop for the gifts.(Checks can be made out to Epworth UMC and noted as Angel Tree)
You can donate small items that could be used as stocking stuffers. These can be dropped off at Epworth during office hours. The gifts will be bagged and distributed in December.
Please contact Claudia Naus or Barbara Beitz with any questions or to see how you can help.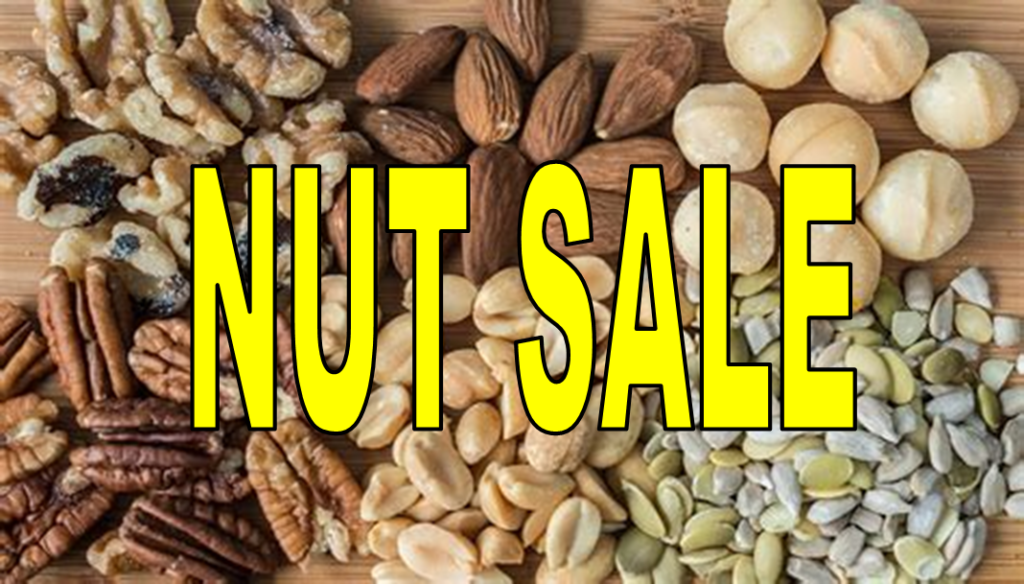 ANNUAL NUT HAS BEGUN
We are excited that our annual Nut Sale is ongoing. Just in time for all your holiday baking and entertaining. The sale benefits a number of charitable organizations in and out of the church. Stop by and get your nuts soon! Order form and information to use.
DONATIONS
Bread of Life Food Pantry accepts donations Wednesday afternoons from 1 ~ 3pm and Thursday evenings 7 ~ 8pm.
Mary's Closet is not accepting donations at this time.
UPCOMING EVENTS and MEETINGS

Sunday Worship ~ 10am in-person and online
Mah Jong ~ Monday, 12:30 in the Gathering Place
Pickle Ball ~ Tuesday at 630pm in the gym
Discussion Group ~ Wednesday, 7pm via Zoom
Handbell Rehearsal ~ Wednesday, 7pm
Helping Hands ~ First & Third Thursday, 9:30am
Men's Group ~ Thursday Evenings 7pm via Zoom
Food Pantry ~ First & Third Saturday from 10am – noon
(Contact Church Office for Zoom Links)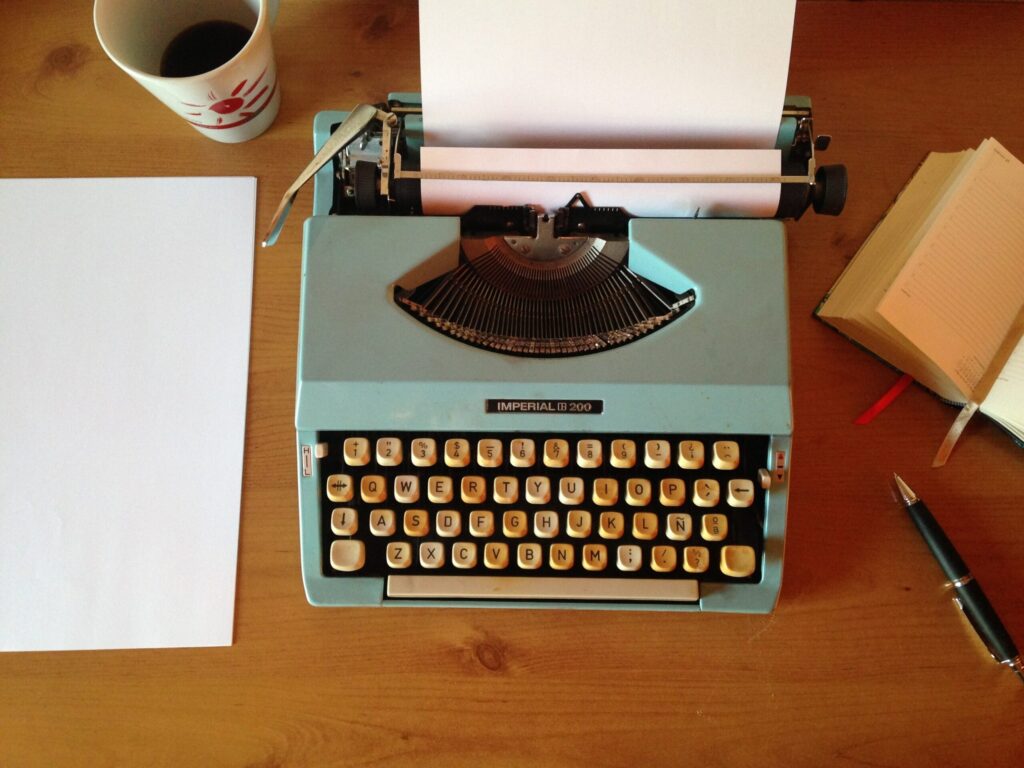 If you would like to receive our Epworth Happenings, newsletter and other announcements, CLICK HERE to subscribe.
Contact and Location Info
Epworth United Methodist Church
501 Morgan Avenue
Palmyra, New Jersey  08065
856-829-1908
epworth.palmyra@yahoo.com