Welcome to Epworth United Methodist Church
We are an active community of faith striving to make a difference in people's lives in the name of Jesus Christ to the glory of God.
PLEASE GET VACCINATED
We are encouraging you to get vaccinated. Many pharmacies are welcoming walk-ins. Triboro Clergy association encouragement here.
UPDATE ON OUR PANDEMIC RESPONSE
Our team has met to consider and revise our COVID response in light of the changes in the state guidelines. This new response goes into effect on June 6th. The plan can be found here.
It's Happening Now at Epworth!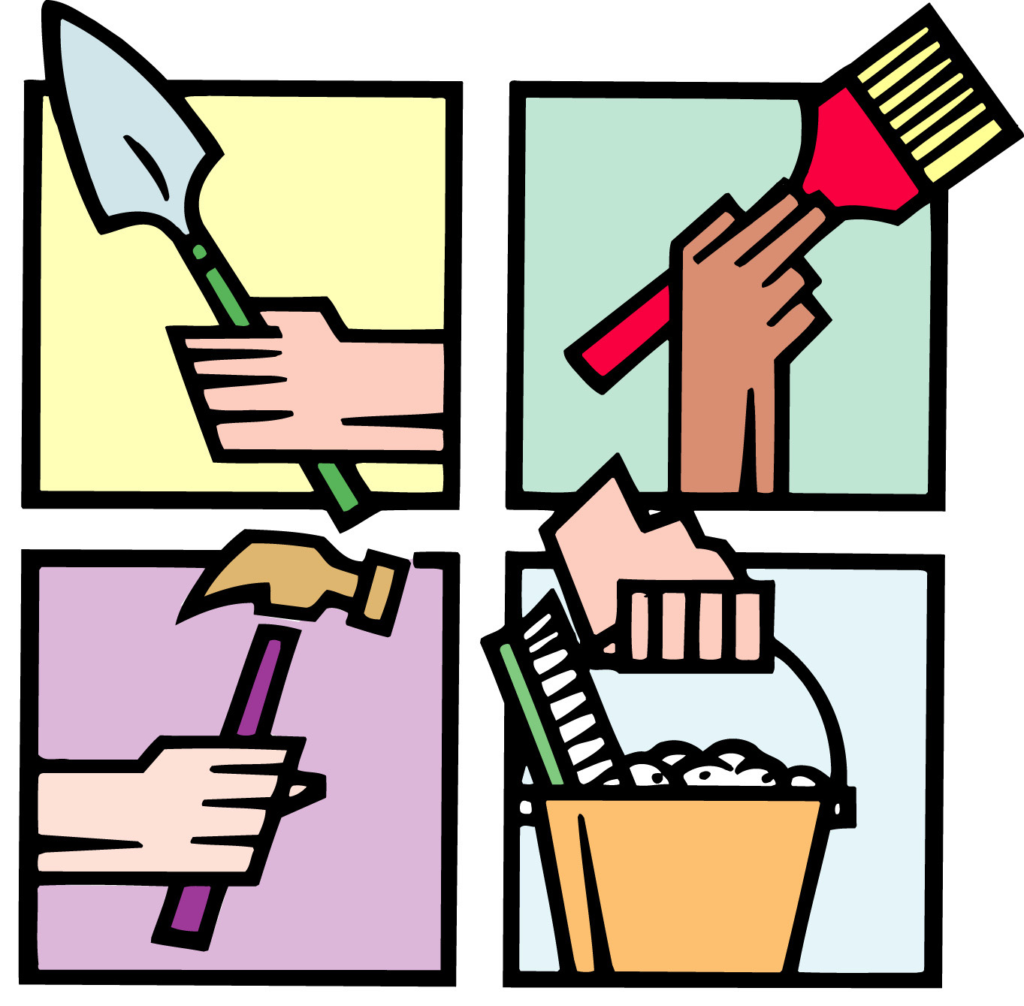 HELPING HANDS   Our Helping Hands Group gathers on the first & third Thursday mornings,  at 9am. You are invited to join us as we do various jobs around the church, inside and out. There are a number of small projects around the church that may need fixing, painting, cleaning or even making something. Working together we can help keep the church in good shape to do ministry. Hope to see you there.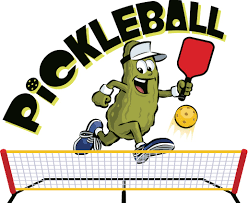 Pickleball is a paddleball sport (similar to a racket sport) that com-bines elements of badminton, table tennis, and tennis. Two or four players use solid paddles made of wood or composite materials to hit a perforated plastic ball, much like a wiffle ball, with 26-40 round holes, over a net. The sport shares features of other racket sports: the dimensions and layout of a badminton court, and a net and rules somewhat similar to tennis.
Epworth has set up a pickleball court in the gym for playing. Our first gathering will be August 5 at 6:30pm. Watch Epworth Happenings for more dates and times when we will be playing or call the office to set up your own time.
UPCOMING EVENTS and MEETINGS

Sunday Worship ~ 10am in-person and online
Mah Jong ~ Monday, 12:30 in the Gathering Place
Trustees ~ Monday, August 2, 7pm
Pickleball ~ Thursday, 6:30pm, Gym
Food Pantry ~ Saturday, August 7 at 10am- noon   
SPR ~ Tuesday, August 9 at 7pm via Zoom
(Contact Church Office for Zoom Links)
Contact and Location Info
Epworth United Methodist Church
501 Morgan Avenue
Palmyra, New Jersey  08065
856-829-1908
epworth.palmyra@yahoo.com