Welcome to Epworth United Methodist Church
We are an active community of faith striving to make a difference in people's lives in the name of Jesus Christ to the glory of God.
It's Happening Now at Epworth!
Advent and our Christmas season is always a time when we offer several opportunities to be together to worship, learn, fellowship and simply relax. simply click on the "Everything Picture" or go to the Advent page under ministries to see more. We hope you will be with us as we celebrate our Savior's birth.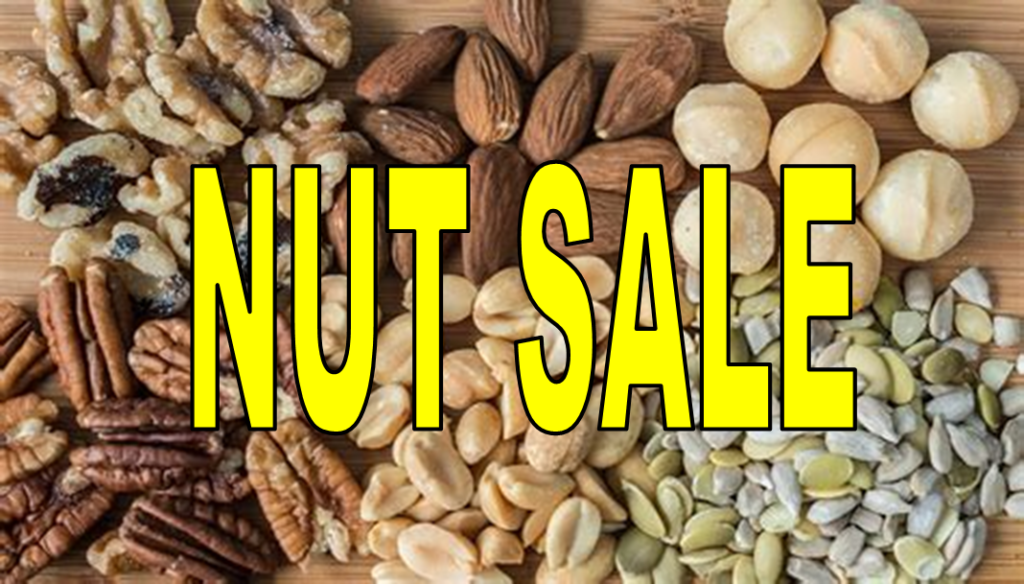 GRACE CIRCLE NUT SALE
The Nut Sale has started and will continue until the Sunday before Christmas Eve.  There a variety to choose from including nut and fruit mix, party mix and coated pretzels.  The Nut Sale happens before and after worship and benefits the Health & Welfare Ministries and is distributed to local and worldwide missions. Order forms are available here.
DONATIONS
Bread of Life Food Pantry accepts donations Wednesday afternoons from 1 ~ 3pm and Thursday evenings 7 ~ 8pm.
Mary's Closet is not accepting donations at this time.
UPCOMING EVENTS and MEETINGS

Sunday Worship ~ 10am in-person and online
Children and Youth Sunday School ~ Sunday , 10am 
Mah Jong ~ Monday, 12:30 in the Library
Pickle Ball ~ Tuesday at 630pm in the gym
Wednesday Discussion Group ~ 7pm via Zoom
Men's Group ~ Thursday Evenings 7pm via Zoom  
Food Pantry ~ Third Saturday from 9am -1pm
Pinochle ~ Third Saturday, 2pm in the Gathering Place
(Contact Church Office for Zoom Links)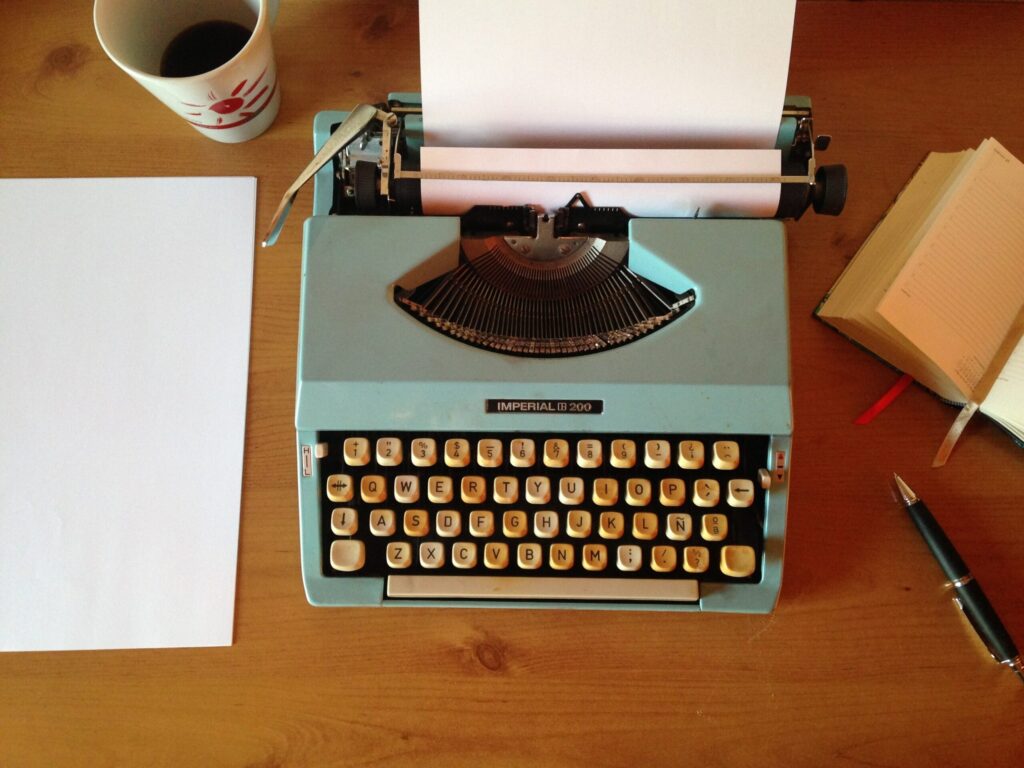 If you would like to receive our Epworth Happenings, newsletter and other announcements, CLICK HERE to subscribe.
Contact and Location Info
Epworth United Methodist Church
501 Morgan Avenue
Palmyra, New Jersey  08065
856-829-1908
epworth.palmyra@yahoo.com