Welcome to Epworth United Methodist Church
We are an active community of faith striving to make a difference in people's lives in the name of Jesus Christ to the glory of God.
PLEASE GET VACCINATED
We are encourage you to get vaccinated. Area megasites are welcoming walk-ins. Triboro Clergy association encouragement here.
It's Happening Now at Epworth!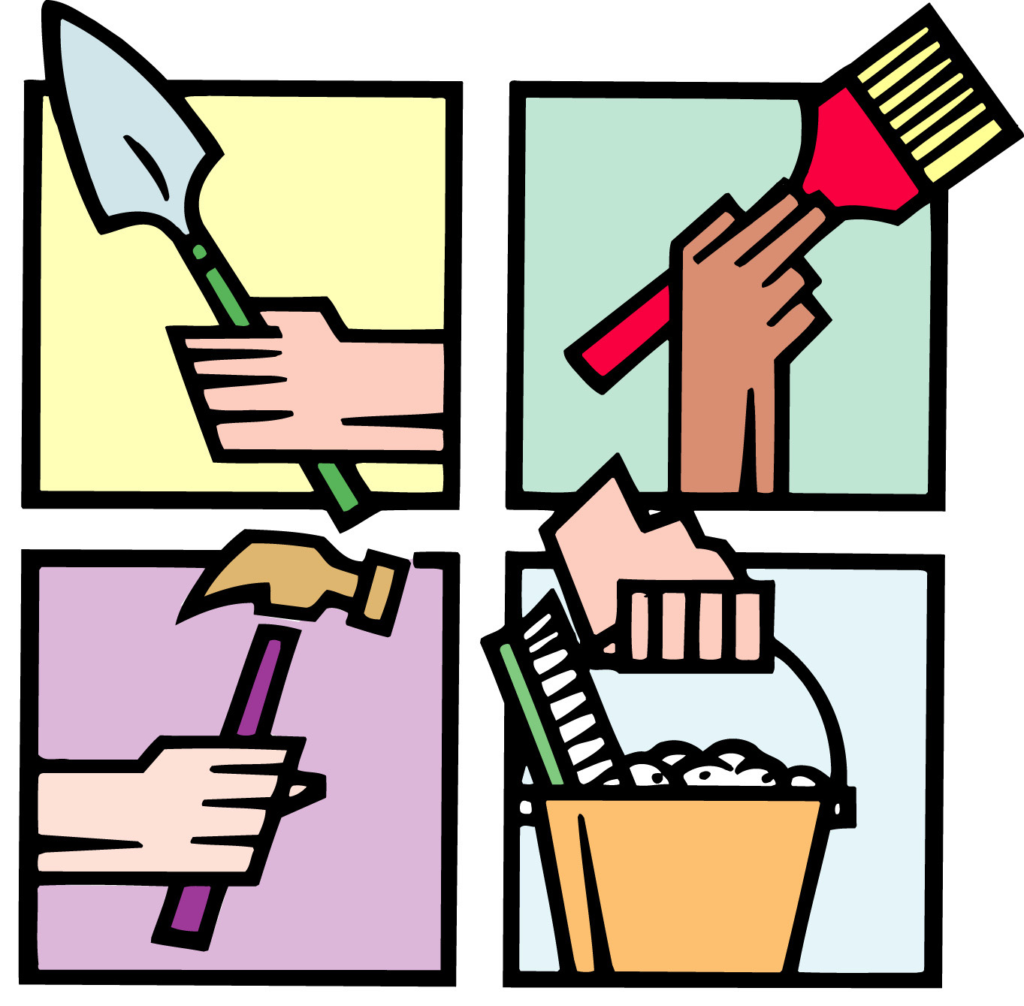 HELPING HANDS   Our Helping Hands Group gathers on the first & third Thursday mornings,  at 9am. You are invited to join us as we do various jobs around the church, inside and out. There are a number of small projects around the church that may need fixing, painting, cleaning or even making something. Working together we can help keep the church in good shape to do ministry. Hope to see you there.
SCHOLARSHIP AVAILABLE  The Epworth Planned Giving Committee is pleased to announce an exciting new scholarship program to support church members' post-high school educational pursuits.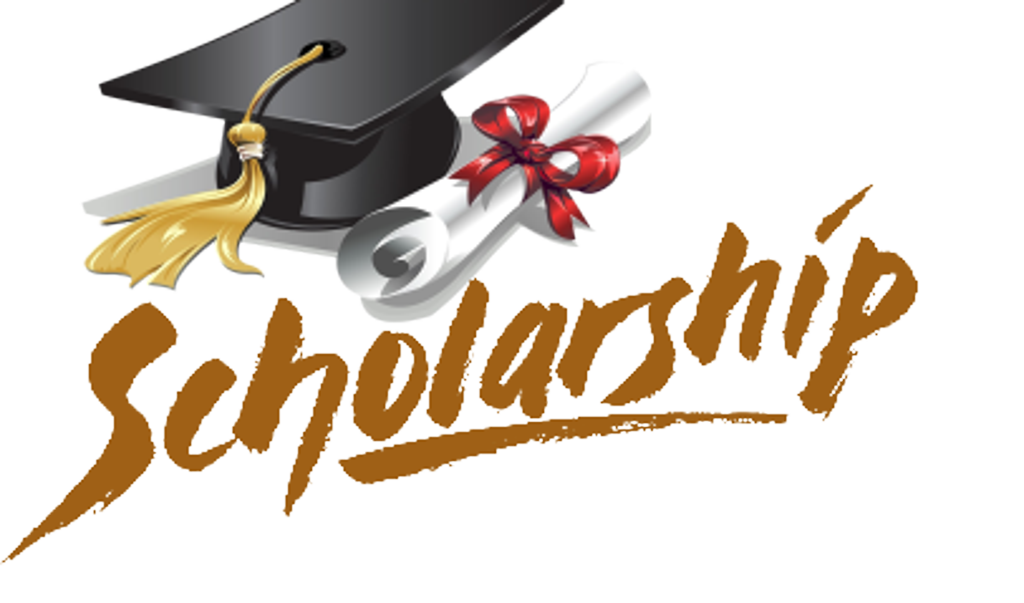 UPCOMING EVENTS and MEETINGS

Sunday Worship ~ 10am in-person and o
Vision Team ~ Sunday , 11am, Gathering Place
Wednesday Discussion Group ~ 7pm via Zoom
Men's Group ~ Thursday, 7pm via Zoom
Food Pantry ~ Saturday, May 15 at 10am- noon     Future date 6/5
Helping Hands~ Thursday, May 20, 9am at the church    Future date 6/3
(Contact Church Office for Zoom Links)
Contact and Location Info
Epworth United Methodist Church
501 Morgan Avenue
Palmyra, New Jersey  08065
856-829-1908
epworth.palmyra@yahoo.com