Welcome to Epworth United Methodist Church
We are an active community of faith striving to make a difference in people's lives in the name of Jesus Christ to the glory of God.
It's Happening Now at Epworth!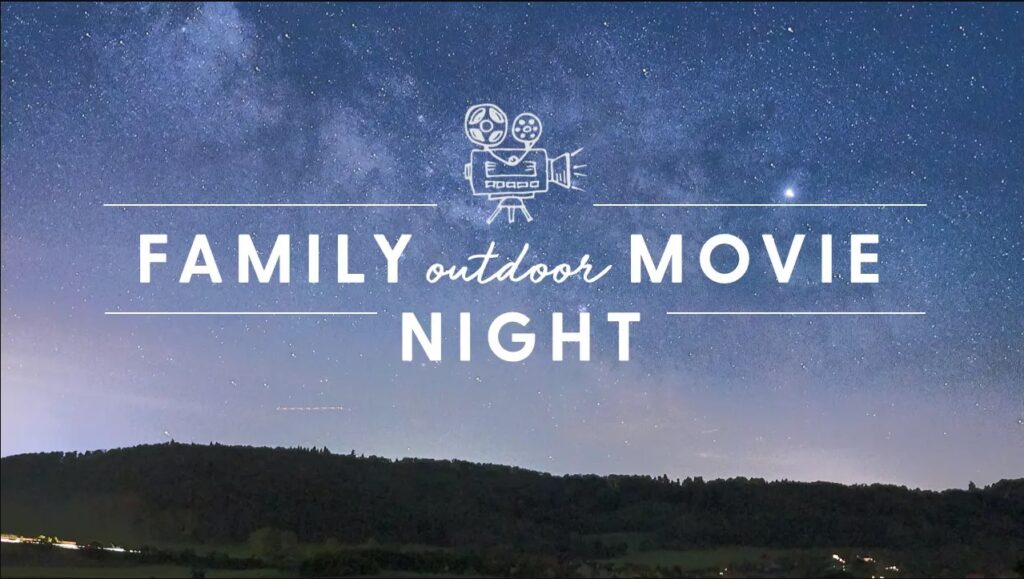 Indoor Movie Night
Due to weather this event will be held in the Gathering Place.
On Friday, September 29th at 6:45pm, Pastor Rachel and Matthew invite you to their backyard for a family friendly movie night (popcorn and all!) Bring your lawn chairs or a blanket to sit on and stay tuned for what movie we're going to pick! This event is open to all, you do not need to have children to join.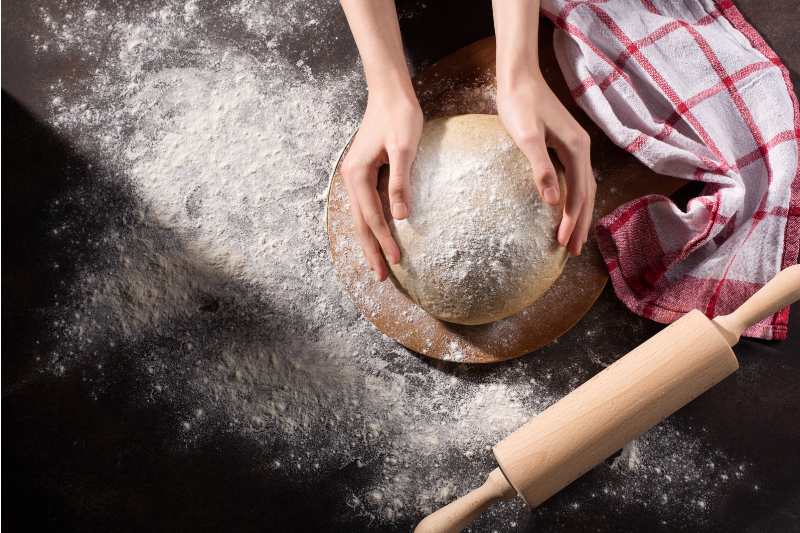 Bread Making Party
This event has been cancelled and will be rescheduled at a later date.
World Communion Sunday is fast approaching so Pastor Rachel and Matthew would like to invite you to the church kitchen for an Allergen-Free Communion Bread Making Party at 10AM on Saturday, September 30th. Please sign-up in the narthex so we know how much supplies to get. All are welcome!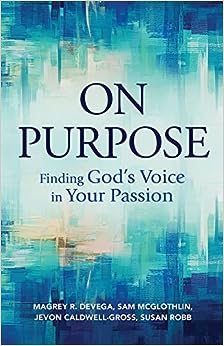 Wednesday Night Discussion Group
Our Wednesday Night Discussion Group with Asbury UMC is beginning again on September 13th at 7pm with the study of a book called, "On Purpose". If you're interested in joining, Pastor Rachel has free copies of the book available. This study will be on ZOOM using this link.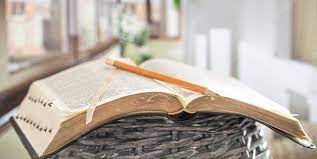 A few years ago, an online series called "The Chosen" made its debut and has sparked a lot of deep theological discussions on discipleship. Pastor Rachel and Matthew would like to invite people to watch through this show and study the Gospels with them over the next few months on Thursday nights at 7pm starting on September 14th at the upstairs television at the church. You can find the schedule here.  If you would like to learn more, you can watch the "Pilot" episode for free here.
CVLI 505433563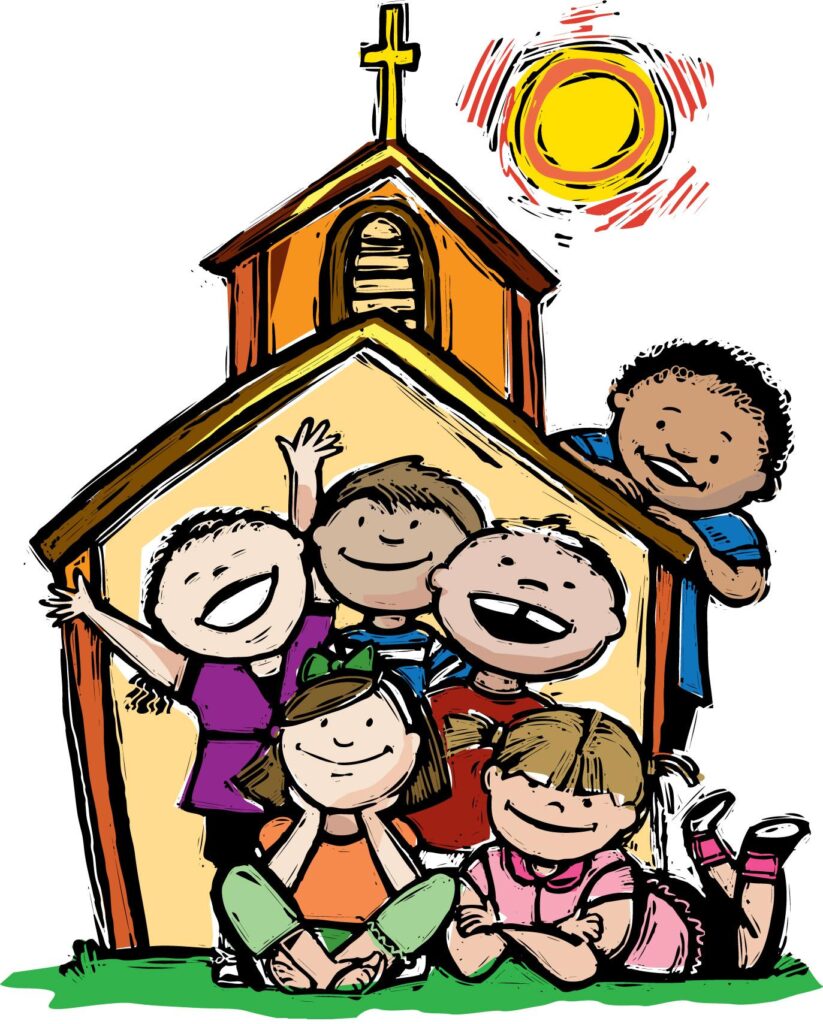 Children & Youth Ministry
We are so excited to be able to offer options for our children and youth this Fall. Beginning September 17, we will have the nursery available for babies and toddlers and Sunday school classes for school-age children.  We are requesting that all parents fill out the registration form and return it to the office before September 17th.  Printed copies will be made available in the narthex.  Any questions, please contact Pastor Rachel.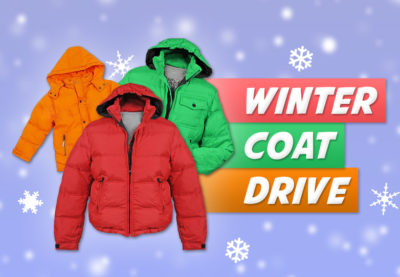 Epworth's Youth Group's next mission project is collecting new and gently used winter coats. Coat will be collected now through the end of September.  Coats will then be made available at the October food pantry day.  Coats can be dropped off in the church office.  Any questions, please contact Tina.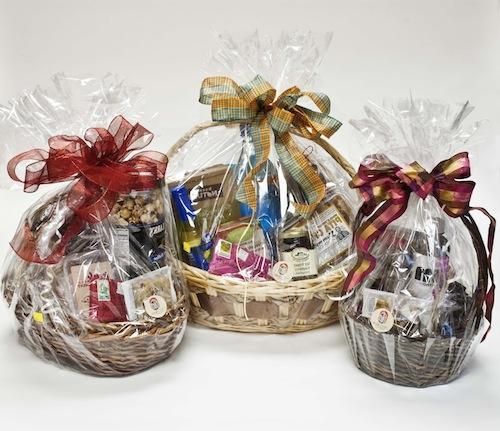 Thursday, October 19, through Sunday, October 22, 2023
We are currently collecting donations for this annual UWF event which generates funds to support missions that are local, regional, and overseas.  We hope our Epworth community can contribute to this fundraiser.  We anticipate having 30 or more themed large baskets. Some ideas include:  Children's Art & Activities; Child or Adult Puzzle or game basket; Ladies Crafts; Picnic basket with supplies; Italian Dinner theme;  Campers supplies; Cold Winter Day Beverages or Supplies; At Home Spa Day; Cinco de Mayo dinner;  Pet basket; Wedding;  Kitchen; Automotive; Holiday; New Baby; appliances, etc. All items are to be new or handmade. If you have received a gift but it isn't your style, please consider donating this to the auction which we can pair with a basket.  We are also looking to receive gift cards; that may be an easy way for you to support this event. Any questions, please call Bunny Zimmerman at 856-291-1803 or Cheryl Quickel at 609-760-4307.
OCC MONTHLY SUGGESTIONS
AUGUST: Deodorant & Wash Cloths
SEPTEMBER: Games, Cards, & Crafts
Items can placed in the appropriate bin in the Narthex
Any questions, about OCC can be directed to Claudia Naus.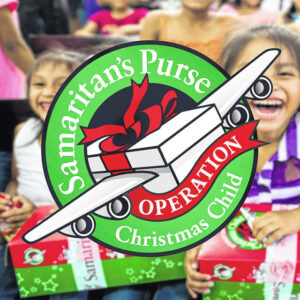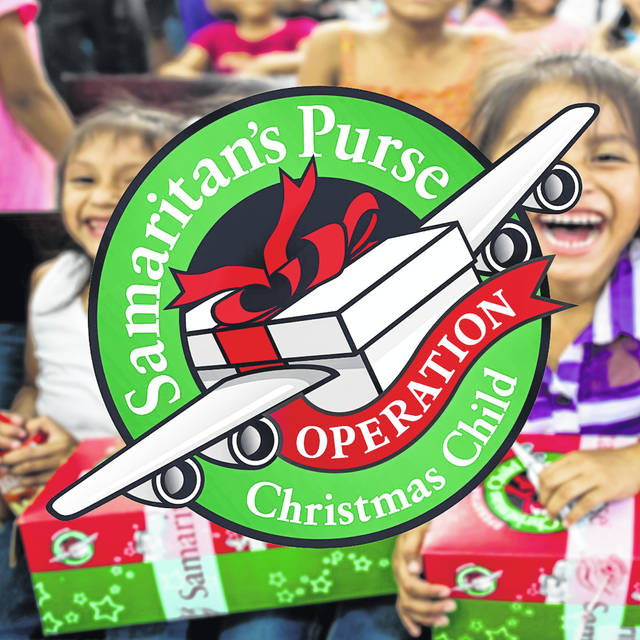 DONATIONS
Bread of Life Food Pantry accepts donations Wednesday afternoons from 1 ~ 3pm and Thursday evenings 7 ~ 8pm.    Food is distributed on the third Saturday of the month, 9am ~ 1pm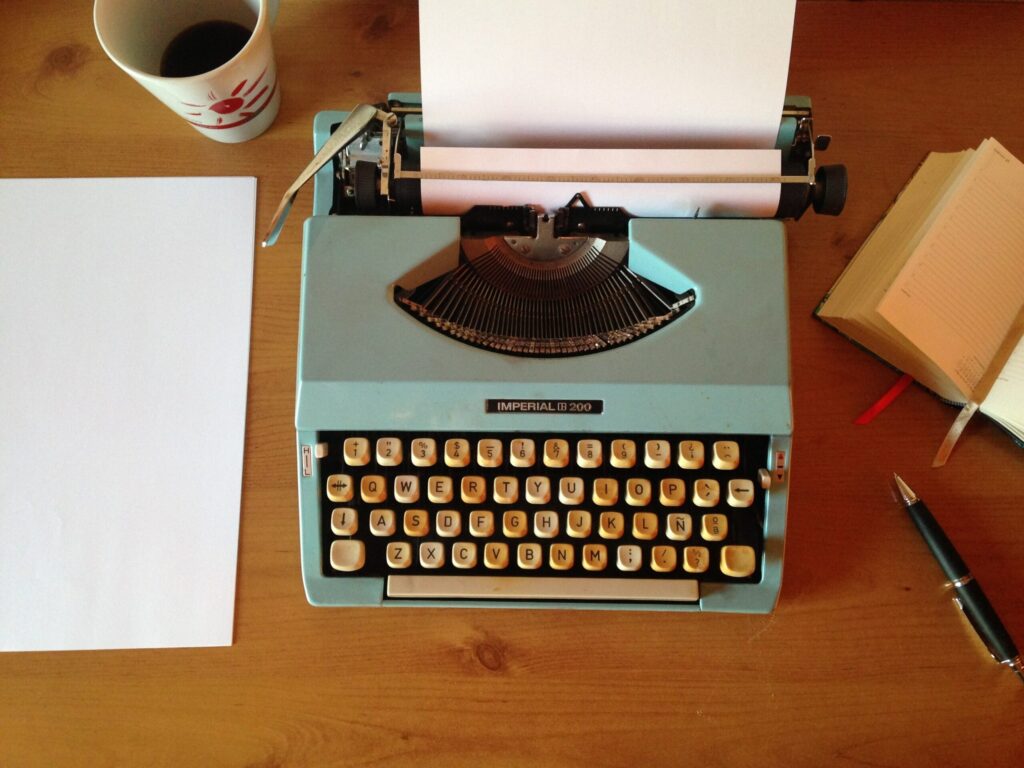 If you would like to receive our Epworth Happenings, newsletter and other announcements, CLICK HERE to subscribe.
Contact and Location Info
UPCOMING EVENTS and MEETINGS

Sunday Worship ~ 10am in-person and online
Children and Youth Sunday School ~ Sunday , 10am 
Mah Jong ~ Monday, 12:30 in the Library
Pickle Ball ~ Tuesday at 7pm in the gym
Wednesday Discussion Group ~ 7pm via Zoom
Men's Group ~ Thursday Evenings 7pm via Zoom  
Food Pantry ~ Third Saturday from 9am -1pm
Pinochle ~ Third Saturday, 2pm in the Gathering Place
(Contact Church Office for Zoom Links)
Epworth United Methodist Church
501 Morgan Avenue
Palmyra, New Jersey  08065
856-829-1908
epworth.palmyra@yahoo.com