EPWORTH MISSIONS
We are working together, serving the community, using our gifts, talents and energy to make difference in people's lives in the name of Jesus Christ to the glory of God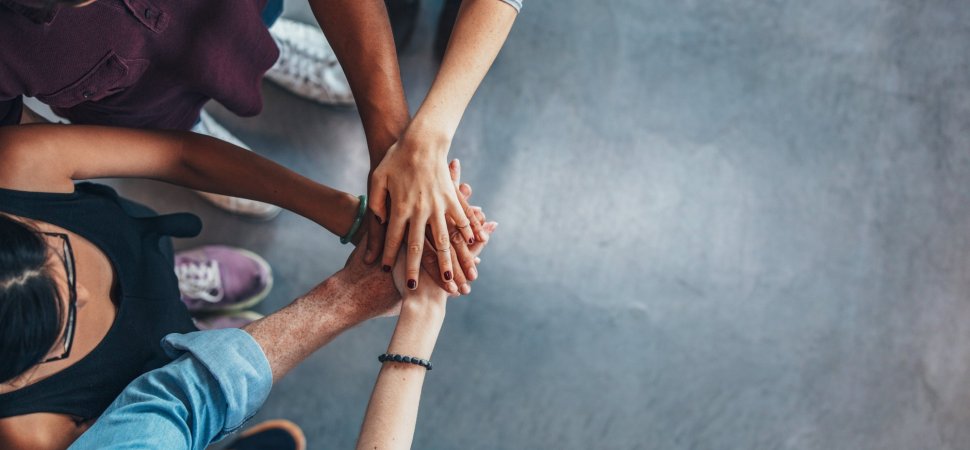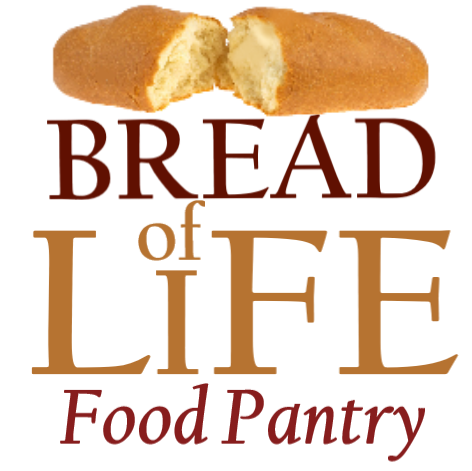 The Bread of Life Food Pantry was established in 2010 as a ministry of Epworth in cooperation with other houses of worship in the area. We primarily serve those in need of food in the tri-bor area of Palmyra, Cinnaminson and Riverton but no one is turned away. We receive food from the South Jersy Food Bank as well donations from the community. Currently we distrbuting food twice a month using a grab-n-go  style. We are thankful for the generosity of our community and the many volunteers that serve those in need.
Mary's Closet  works to meet the need of those who need clothing. Serving the tri-boro area primarily, the Closet distributes new and gently used clothes across southern New Jersey. During the Covid-19 crisi they have continued to find ways to meet the need . Currently they are thankful for the overflowing donations and have paused in accepting clothing.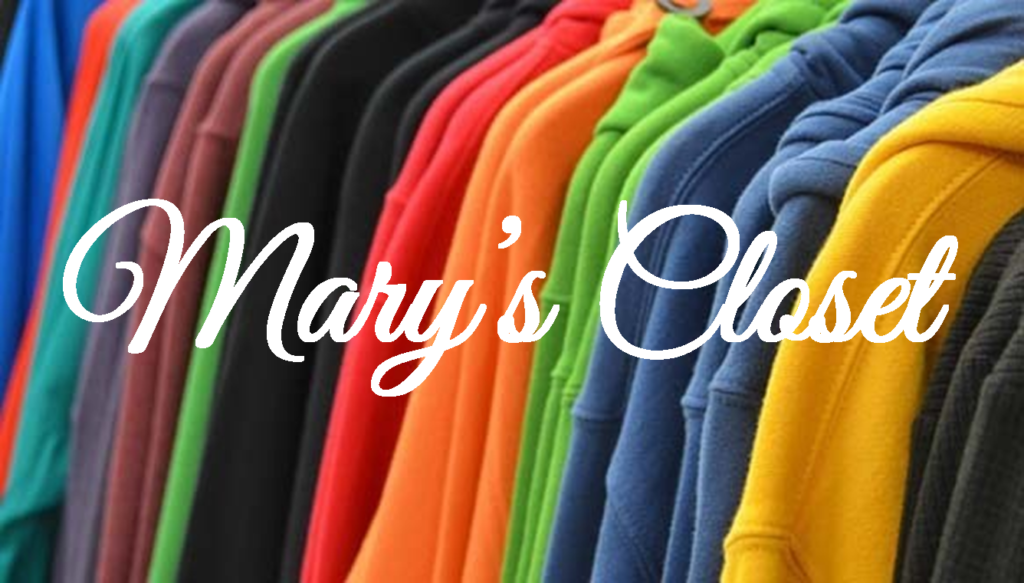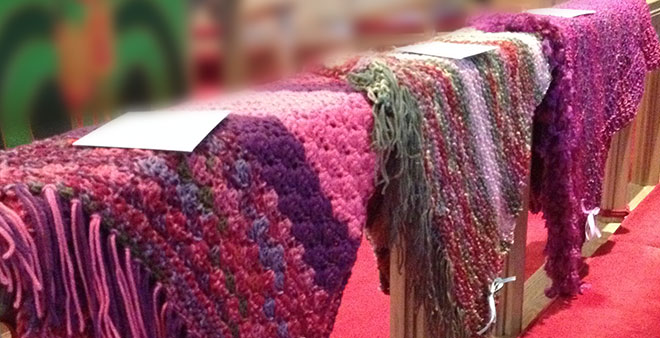 Our Prayer Shawl Ministry has made hundreds of shawls over the years. Each shawl is individually made with the recipient and their need ever before them as create every stitch. Shawls have brought comfort to those who grieve a loss, dealing with illness or a life challenge. However, shawls have been created for celebrations including weddings, baptism, or other life moments. We are thankful for this ministry that expresses Jesus' love in the warmth of each shawl.
Operation Christmas Child is a project of Samaritan's Purse, an international relief organization. Their mission is to provide local partners around the world with shoeboxes filled with small toys, hygiene items, and school supplies as a means of reaching out to children in their own communities with the Good News of Jesus Christ. We ship these simple gifts outside the United States to children affected by war, poverty, natural disaster, famine, and disease; and to children living on Native American reservations in the U.S.
Empty boxes are available outside the church office and should be returned by November 15.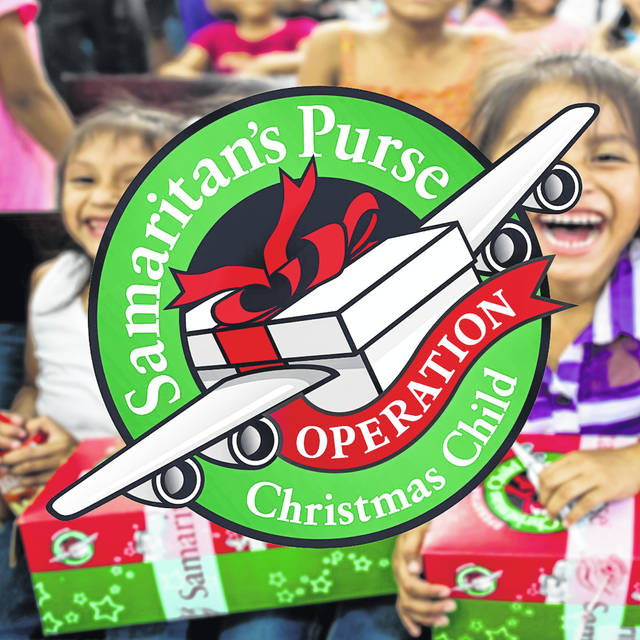 SUPPORT OF OTHER MISSIONS
Epworth supports and gets involved in several other mission opportunities.These have included: