Celebrating our Christmas Season
Advent Wreath
One of our traditions of the season is lighting the advent wreath each Sunday morning. As we worship at home we want you to be part of this moment. As part of our worship you will be invited to light your own wreath with us. If you have an advent wreath, that is great. If you don't, you could make one or contact the church and you can get one from our youth. The youth has decorated advent wreaths for your home. You can come by and pick one up, or it can be delivered. We want the light of advent to shine for you this season!
Children's Advent Calendar
We realize that many of our young people are home and unable to come out for Sunday School and are missing out this Christmas season on some the activities around holiday season. With this in mind we have designed an advent calendar that is filled with a different activity each day to help move closer to the "special" day. Also, there is a parent's guide to help you prepare and be ready to navigate the calendar. Each is available to be printed out.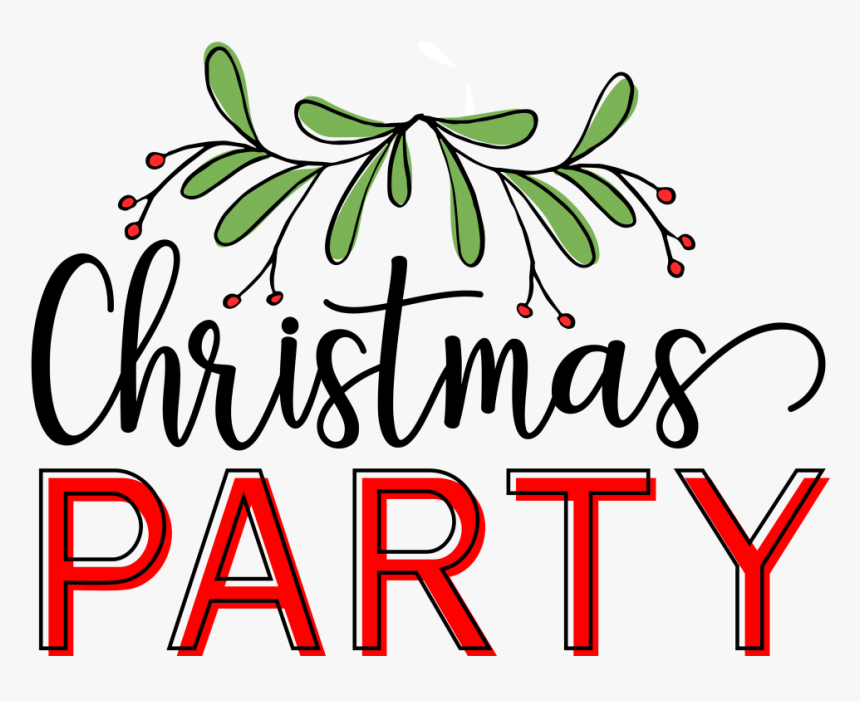 You are invited to be part of Epworth's Home for the Holidays Gathering.
On Friday, December 18 at 7pm we will gather via Zoom for some seasonal fun. Together we will play some games, share memories and traditions. Ugly sweaters are encouraged along with festive hats. Cookies, cider and hot chocolate will be offered (if you make it). We might even include a few house tours! Mark your calendars and be ready we may even get a visit from the guy up north!
Sunday, December 20 at 4pm
Join us online for our annual Christmas Concert. Enjoy our handbells, chimes and vocal ensembles as they share the music of the season. Plan a watch party and enjoy the concert on Facebook and Youtube. So let's get together and celebrate the holidays in music.
(Email will be sent out with information or check back here for links. We will also make DVDs upon request.)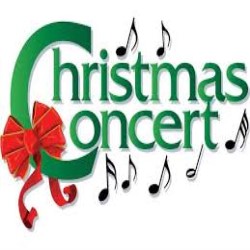 CHRISTMAS EVE WORSHIP SERVICES
As each season of our church calendar comes upon us in this time of the pandemic we are faced with new challenges. Easter, Memorial Day, All-Saints, and Harvest Home have all asked the question, "how will we celebrate this special time?" Advent and Christmas are no exception. We are stretching our imaginations to create activities and experiences that will lift us during this season.
Christmas Eve has a special place in all of our hearts with its many traditions, some tied to  being worship to celebrate our Savior's birth. Recognizing this, we are planning options to be together in worship.
A worship service of readings and carols  will feature the passages of the Christmas story we all love and have carols and other music of the season. Traditional service with a message will also be available to view. These services will be available online and also on DVD upon request. Each will be released around noon on Christmas eve.
Our hope is that these options will help you take time to celebrate the birth of Christ and add meaning to the richness of God's gift to us in Jesus.